Design is not just what it looks like and feels like Design is how it works
  Steve Jobs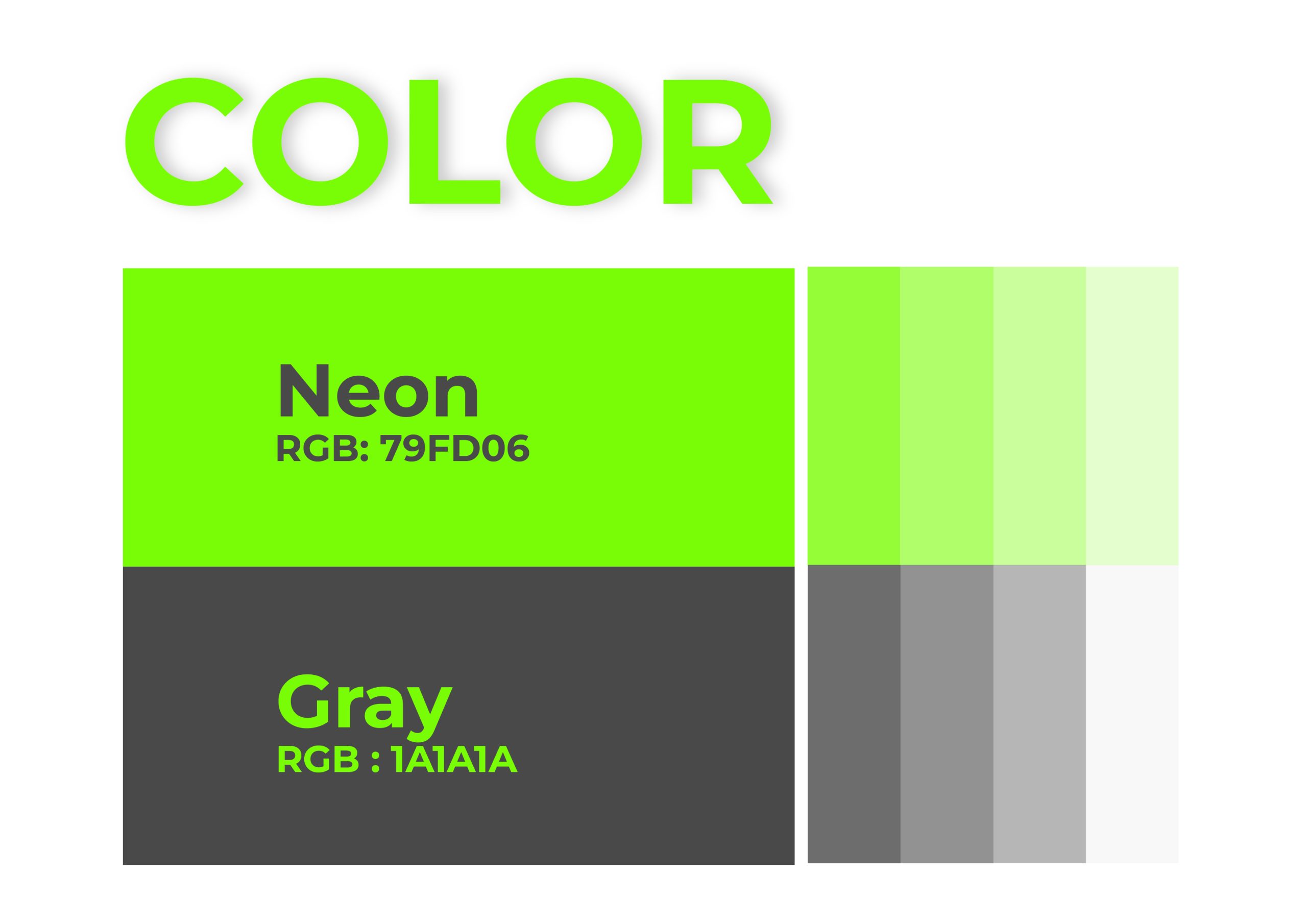 Logo & Branding Design Costs

If you are in need of purchasing a logo for your new company or are wanting to update your old tired one we have a couple of options for you. Depending on your budget and your desired use of the logo we have a couple of different approaches that we can take. We should be able to give you an average logo design cost. Read below to learn more:
Basic Logo: We can do a very quick text-treatment only logo that will be for use on the website. There will be a little bit of a budget that will allow us to do a quick logo that would look and feel much better than just your website's name typed out. This option is great if you just need something quick for the web. We will be using Photoshop as a way to keep cost and time down.
Full Logo Package: The other option would be to have us design a full logo + mark in our full branding package. This option will be appropriate if you are wanting to use this logo for all of your collateral material as well. We will provide the logo to you in a vector format that can be resized for any purpose. Use this on your business cards, website and any other print material that you may want.