There are tons of options out there on how and where you can build a website. Nowadays, it seems like everybody does websites which leads to website pricing being all over the board. The bottom line is this… if you own or operate a business, you need your website to properly represent you and your company. Hiring a professional web design & development team, will be one of the wisest decisions you'll ever make.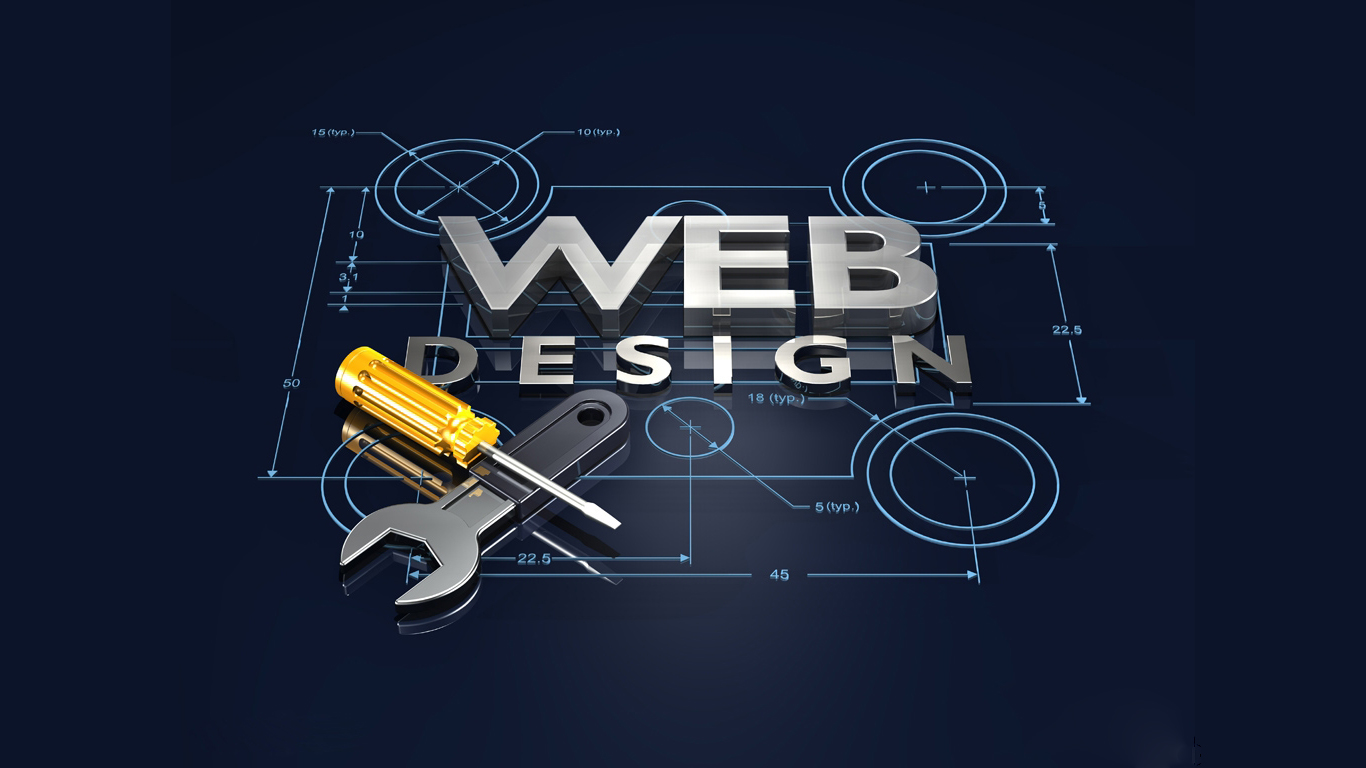 1. A Word on WordPress
People often ask how much it costs to build a website using WordPress. WordPress is the most popular CMS in the world, powering over 26% of the entire web.
Although WordPress is free to download and install, there are some costs involved which can be broken down as follows:
Hosting

Domain

Themes / Custom design

Plugins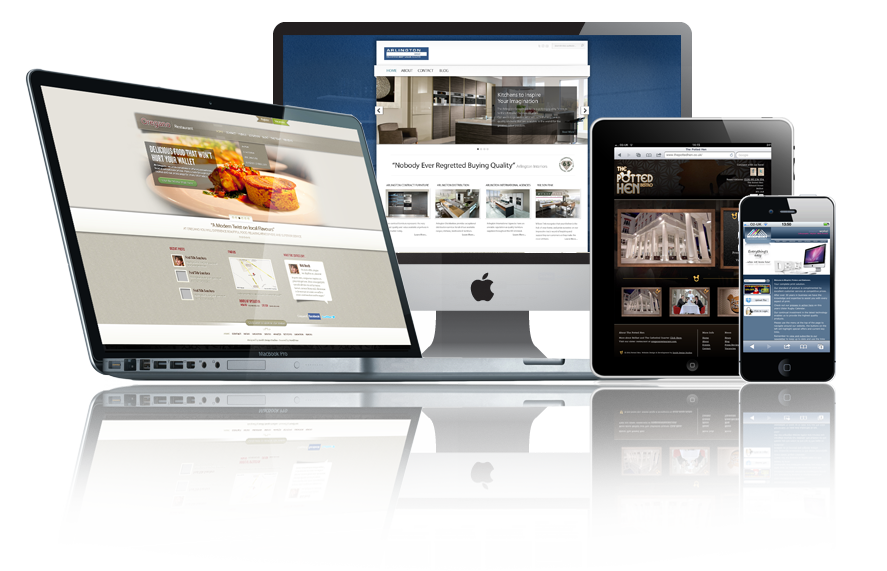 2. How much should I charge for Web design and maintenance ?
Step 1: Estimate the number of hours you think it will take you to complete the web project and multiply it by the hourly rate you would like to make.
Step 2: Add any hard costs such as premium themes, domain names, hosting, premium plugins, travel costs for meetings.
Step 3: Add it all up and compare it to what your research says the market can handle and how much your potential client may perceive the project to be worth
Step 4: Make sure you allow for things to go wrong, for clients to take longer than expected and for any additional profit you would hope to make to build your business
Please contact us to get Better Ideas !

– Email : [email protected]

– Payment : paypal.me/lemon7me
3. How Much Does Web Design Cost?
All websites are not created equal and your needs may be significantly different from that of another business. One way to determine how much your website may cost is to narrow down to your industry. Each industry is a bit different and some have stricter requirements than others. To make our information a little easier to digest, we've created different sections for small, medium, and large-scale businesses and what their respective website development costs could be. To skip to any of these sections, simply select the appropriate choice below.
The average cost for designing a website ranges from $500 to more than $50,000. Several factors impact the price of web design, including the website's style, size, and functionality features. That way, you can provide your company with an accurate cost estimate.

The following is a list of the most general things we get asked about for each project. In addition to breaking things out based on company type and website "size," we thought it would be a good idea to spell out some of the specific items involved so you can have a clearer picture on the cumulative price (and nature) of websites.
| Website Feature | Upfront Website Cost |
| --- | --- |
| Website Domain | $12 ~ $150 |
| Website Hosting | $35 ~ $1,000 |
| Website Content | $500 ~ $5,000 |
| SSL Certificate | $15 ~ $500 |
| Website Template or Theme | $75 ~ $10,000 |
| Ecommerce Functionality | $100 ~ $20,000 |
| Content Management System (CMS) | $1,000 – $25,000 |
| Apps and Integrations | $150 ~ $1,200 |
| SEO and Marketing | $50 ~ $2,500 |
| Database Integration | $1,000 – $25,000 |
3.1. Basic web design ($500 to $2,000)
A basic web design costs between $500 to $2,000. It provides your business with a simple, yet effective website. Like intermediate and advanced web design, basic web design creates a website specific to your brand and goals.
If you're a small business or startup, basic web design offers a cost-effective option. It provides your company with a credible, user-friendly site that can start driving purchases, quote requests, phone calls, and more.
3.2. Intermediate web design ($2,000 to $10,000)
An intermediate web design costs between $2,000 to $10,000. It provides your business with a well-designed, performance-driven website. It often includes additional features, like a Content Management System (CMS) or copywriting, to meet your company's unique needs.
If you're a small-to-midsize business (SMB) or enterprise, an intermediate web design offers an ideal solution. It also gives your company the means to advance its other digital marketing strategies. A CMS, for instance, helps you publish content that supports your content marketing strategy.
3.3. Advanced web design ($10,000 to $50,000)
An advanced web design costs between $10,000 to $50,000. It provides your business with a custom, cutting-edge website. This web design tier can feature several add-on services, like database integration, ecommerce functionality, and more.
If you're an enterprise or corporation, advanced web design offers a solution that matches your company's size. It also maximizes your conversion rate and return on investment (ROI), which is critical in your competitive market. As you can tell, the size of your company often determines your web design costs.
Just because you purchase a basic web design package, however, doesn't mean you're receiving a lower-performing website. Instead, you're buying a site that correlates to your size, needs, and goals, versus paying for features that you don't need.